Manuracks
Manuracks allow for maximum use of warehouse space. The construction of the pallets allows stacking them into multi-level structures.
We manufacture and galvanize light steel constructions. In our offer you will find, among others:
• steel manurack pallets,
• basket-pallets,
• stake pallets,
• bar pallets.
All steel constructions we manufacture are hot-dip galvanized.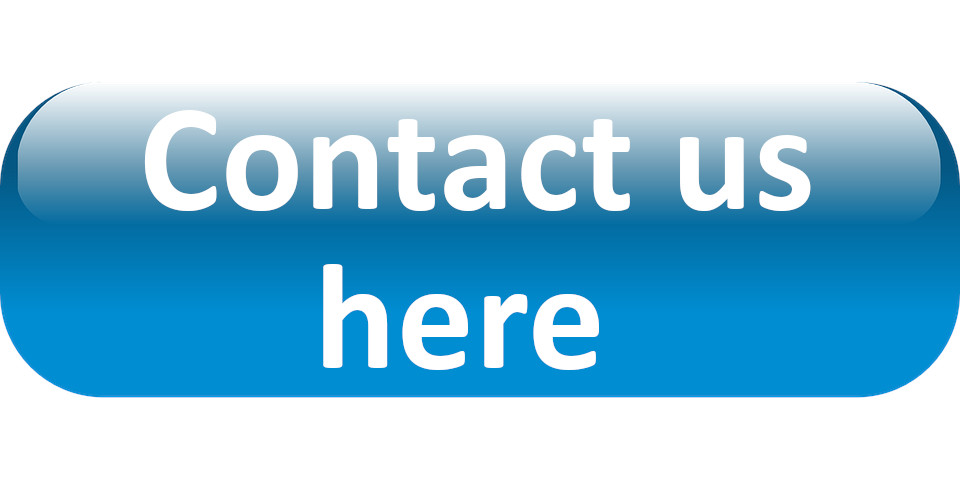 Contact:
Piotr Ratajczak
Tel.: +48 509 266 165
Mail: piotr.ratajczak@jamalex.pl
Steel pallets
Manuracks are a special type of bar pallet. These pallets consist of a base and slip-in support tubes. This solution allows for quick assembly and disassembly. The height of the pallet can be adjusted by using pipes of different lengths depending on the user's needs.
Jamalex offers sale and rental of manuracks of various sizes and load capacities.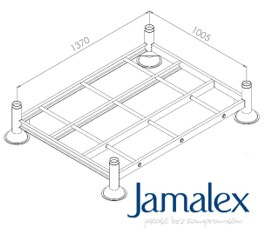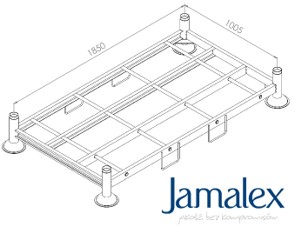 Manurack single (model M1S) Manurack double (model M2 & M2S)
Capacity up to 1500kg Capacity up to 1800kg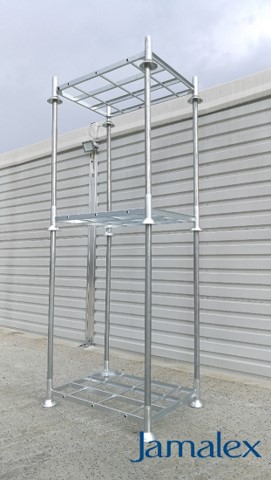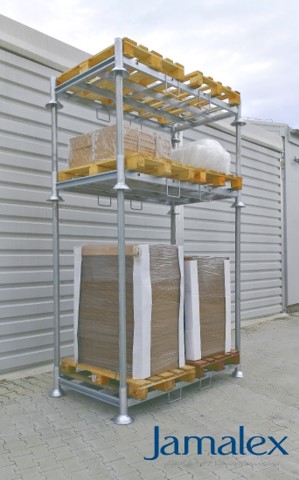 Mobile shelving in the warehouse gives great flexibility. Simple and quick installation allows you to increase storage space in a few moments. When the shelves are unnecessary, e.g. after the end of the season, disassembly is equally quick and the additional storage space can be used in a different way. Dismantled racks take up little space.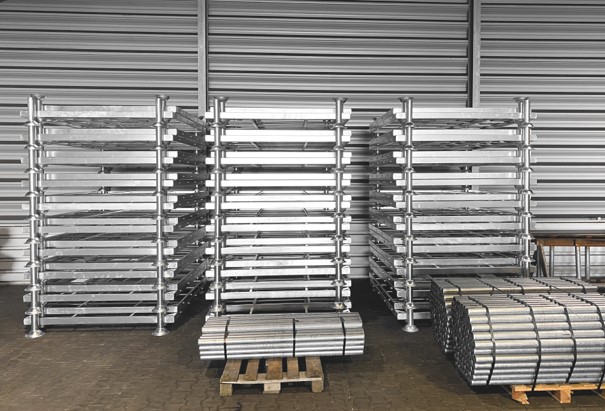 The galvanized construction allows it to be used in various atmospheric conditions.
Single pallet Double pallet
(for one Euro pallet) (for two Euro pallets)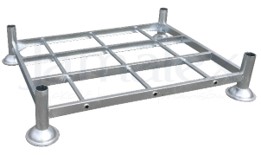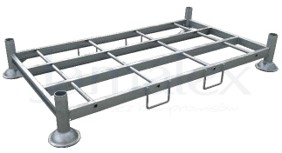 Custom pallets
We offer the possibility of making pallets and other constructions with non-standard parameters. Just send us the specification or drawings and we will do the rest. We look forward to your inquiry.