Products
We produce and galvanize light steel constructions such as:
'manurack' steel pallets,
pallet baskets,
post pallets,
fencings,
poles and parking locks.
All our steel structures are hot-dip galvanized.
We offer pallets and other steel structures with customized dimensions. It is enough for the client to send us specifications or drawings and we will deal with the rest. Our partners quarantee the possibility of manufacturing products of various shapes and dimensions. We look forward to your enquiries.
Pallets
Our pallets are ready to accommodate any kind of stored loading taking into account its weight and size.
The height of a pole pallet can be regulated thanks to the use of various pipes depending on the user's needs. Such a solutions allows quick assembly and disassembly.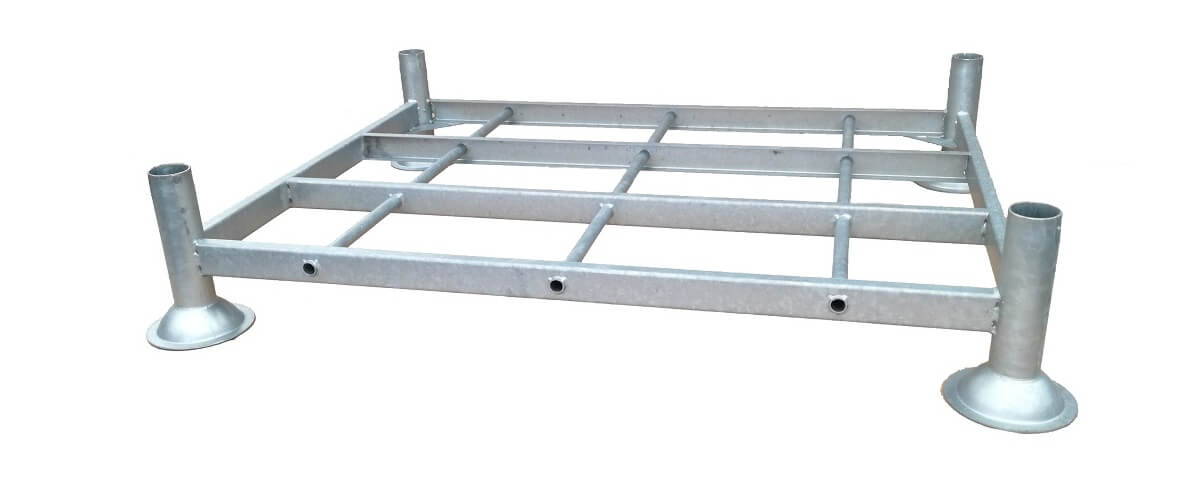 Pallet baskets
We also offer steel hot-dip galvanized pallet baskets which enable storing orderly both small and medium size elements.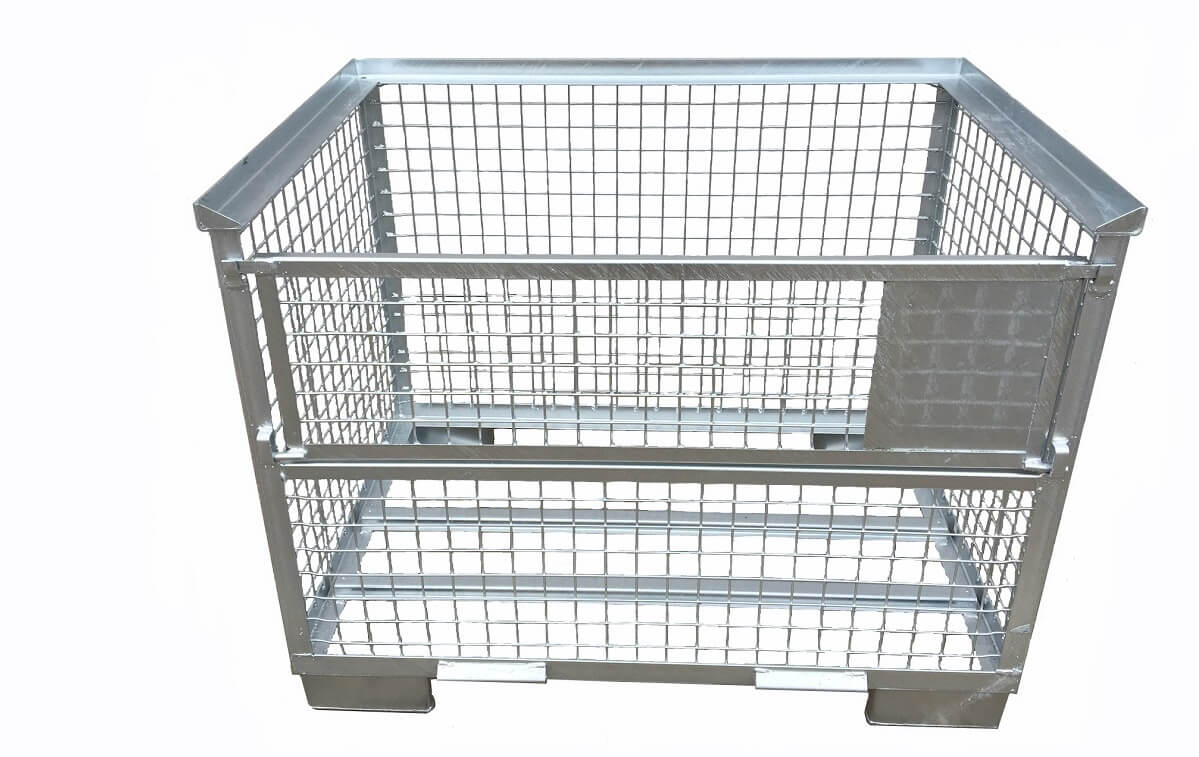 Fencing
Our offer also includes a wide range of various size (standard and non-standard) fences for estates and company premises. We co-operate with reliable, reputable companies which are market leaders in their market segments.
Contact:

Piotr Ratajczak

Piotr.ratajczak@jamalex.pl

phone.: +48 509 266 165